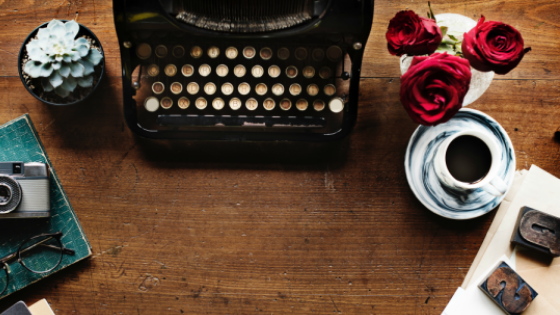 Use our Industry News Roundup to stay sharp - This week we focus on the CFPB, cryptocurrency and the FHFA.
Read more →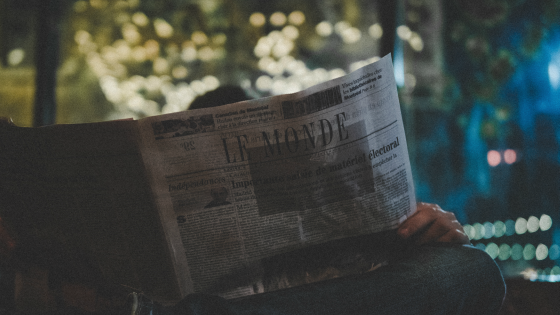 Learn about the Year of the Woman, relief for community banks, the National Stabilization Initiative, and more from our Weekly Roundup!
Read more →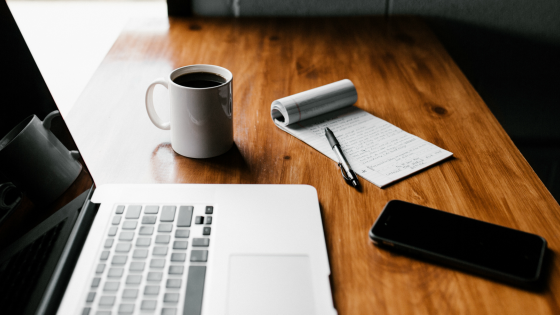 The latest from the mortgage lending world, rounded up and delivered weekly.
Read more →