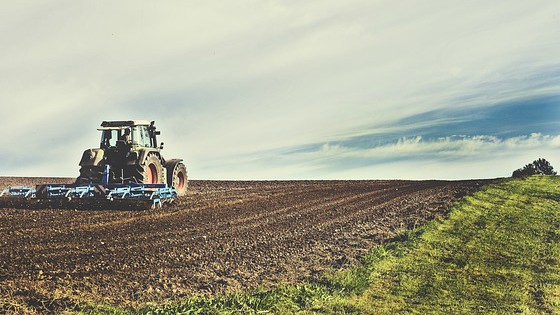 Can You Help Provide a Path to Homeownership?
Read more →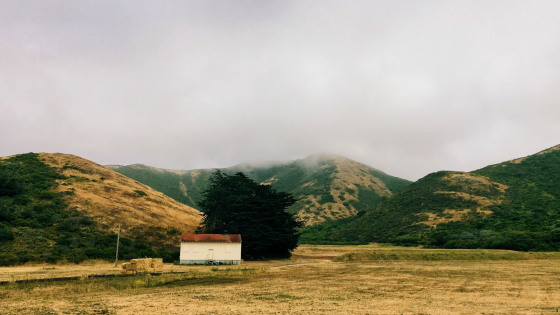 The United State's Department of Agriculture (USDA) does more than just certify beef, and they could be the key to getting your borrowers a loan for their home. The USDA focuses on helping rural and suburban homebuyers with its mortgage assistance...
Read more →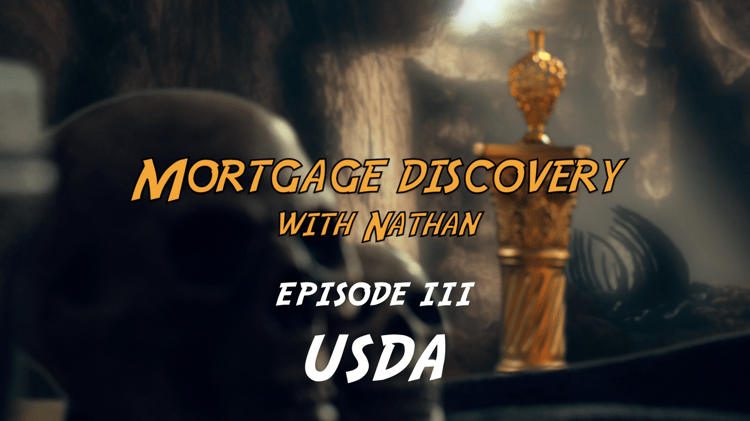 The USDA Loan is amazing for the right borrower in the right areas. There are restrictions and qualification so the professional LO will know how to properly qualify these borrowers for this loan. If you're interested in more information about...
Read more →