1. Continue your marketing
It is important to note that you are allowed to give or receive things of value while doing business, they just cannot be with the expectation of business referrals, or the payment of expenses in exchange for referring business to you. What this means as a Loan Officer is that your marketing might have to take different forms, but it doesn't have to stop. You can still hand out your own or your company's branded merchandise, but not as a reward for referrals.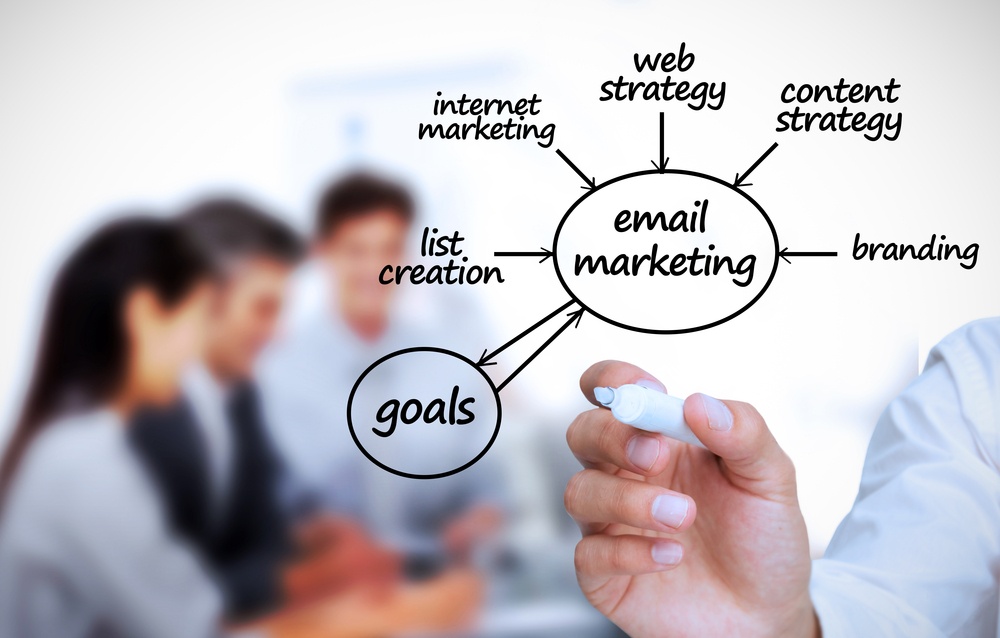 2. Keep it clear
Transparency is a big point with these acts, as is communication. Keep a written record to ensure that everything is above the board and maintain accountability. RESPA also requires you to keep records of any co-marketing activity that you undertake. All of these exchanges involving third parties need to be purchased or paid for at a fair market value, so it can be helpful to use professionals who have expertise in the type of service you are seeking out. If you were looking to get on an ad or billboard over the highway, hire a person in that line of work, and if you were going in with a partner, split the payment based on the marketing space that each of you occupies as one co-marketer must not pay for the other's share.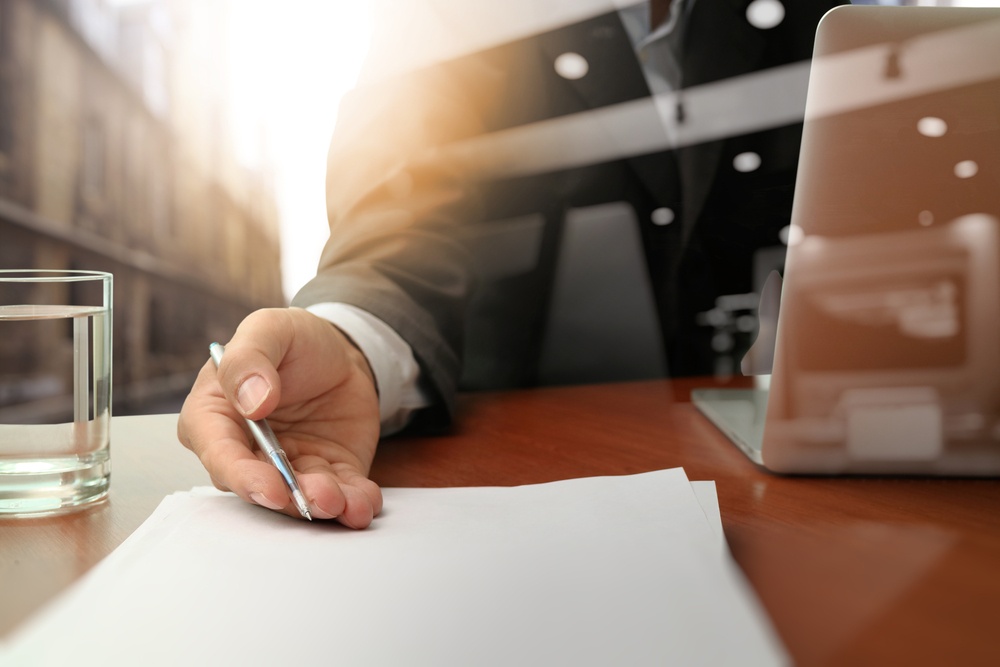 3. Marketing Service Agreements
Marketing Service Agreements can be difficult to figure out one way or the other as to if they are in line with TRID. The standard to go by is what the CFPB states, which is "Any agreement that entails a thing of value for referrals of settlement service business likely violates federal law, regardless of whether a marketing services agreement is part of the transaction." To avoid breaking TRID accidentally, some banks as large as Wells Fargo have abandoned marketing service agreements altogether.
After the dust has settled
In order to keep compliance simple, centralize the information about the marketing and co-marketing activity your company is performing, retain detailed records of this activity, and visit the CFPB's website to check on any updates and gain new information. And of course keep watching The Knowledge Coop blog for updates and our training platforms for more information when it comes out...even follow our Youtube channel here.