The United State's Department of Agriculture (USDA) does more than just certify beef, and they could be the key to getting your borrowers a loan for their home. The USDA focuses on helping rural and suburban homebuyers with its mortgage assistance programs.
The USDA Does Home Loans? Yes!
Where's the Beef? I Mean Mortgage… Where's the Mortgage?
The loans are issued through the USDA's loan program which is also called the USDA Rural Development Guaranteed Housing Loan, which is intended to improve the economy and quality of life in rural America. The USDA invests upwards of $20 Billion a year to fulfill that goal, and they provide a wide variety of loans to choose from.
USDA Loan Programs
The USDA has three major home loan programs:
Home improvement loan and grants

include both financial awards and loans that come in at just under $30,000 in assistance to homeowners in order to repair and upgrade homes.

Direct loans

are aimed at low-income homeowners, with the eligibility requirements varying by region. These incredible loans can provide interest rates that end up around 1%.

Loan guarantees

allow borrowers to acquire inexpensive mortgage loans that do not always require a down payment. It is worth noting however that the lower the amount of money put down by the borrower, the higher the mortgage insurance premium.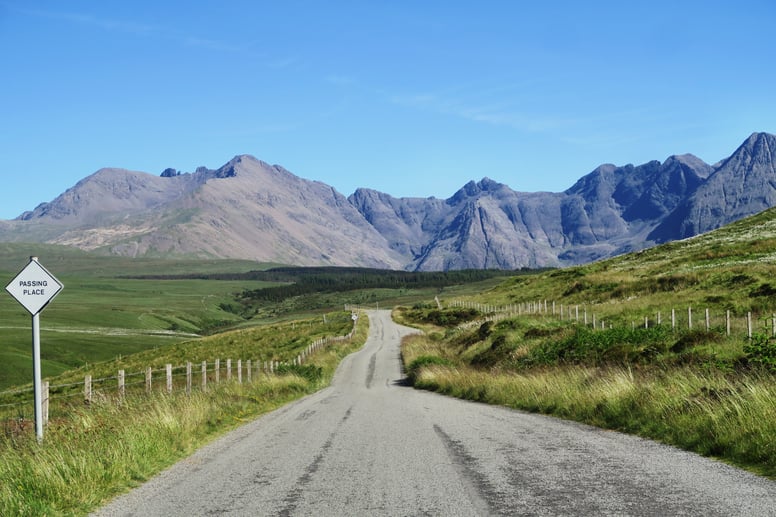 Who Might Qualify for a USDA Loan?
Property location

– Buyers in rural areas and sometimes suburban areas might qualify for a USDA loan.

Primary Residence -

The property must be a primary residence.

Income -

The borrower must have had dependable income for 24 months, and must have an income below the determined threshold for the area where they plan to buy. Check this map to find out the income limit for the appropriate county.

Credit –

The borrower must have an acceptable credit history with a credit score above 580. USDA loans do exist for people with "nontraditional" credit, as well as those with less than a credit score of 580, but they will need to meet tighter standards.

Citizenship/Residency -

The borrower also needs to be a permanent resident or citizen of the USA,

Debt-to-Income Ratio

- Total debt payments that do not exceed 41% of their monthly income.
Click here for more information.