TILA
TILA is the Truth In Lending Act which was passed in 1968. The act was designed to increase the standard amount of information available to consumers and thus promote informed use of consumer credit. It accomplishes this through requiring disclosures about the terms and costs in order to establish a baseline for the way in which the financial information around borrowing is communicated to the borrower. TILA additionally allows consumers to cancel certain credit transactions that involve a lien on their primary living space. Credit cards are also under the influence of the TILA, with the resolution of billing disputes coming under the act.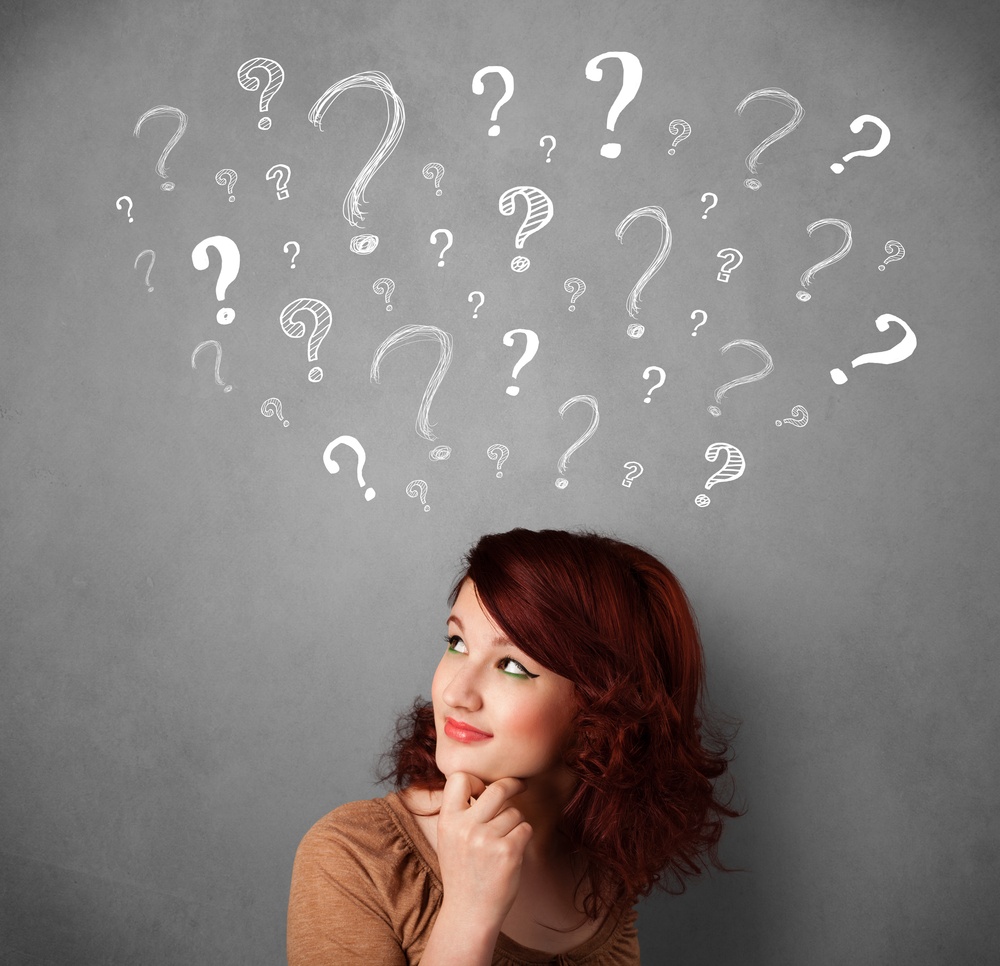 TRID
TRID is the TILA-RESPA Integrated Disclosure rule. That's correct, TRID is an acronym that includes an acronym. It has also been referred to as the "Know Before You Owe rule" because of how it effects the industry. TRID adjusts the way that consumer disclosures are communicated, and how easily understandable they need to be for the reader. This act affects the loan estimate forms that line out the transaction in order to aid the borrower in their decision making, forcing them to be easy to understand and requiring that the customers receive a copy of their closing disclosure at least 3 business days before closing date.
The most recent update to the ruling on TRID (announced on July 7th of 2017) is the ability to share the Closing Disclosure with third parties, which is fantastic news for those of us in the real estate industry.
What it boils down to:
At the end of the day, TRID is an update to TILA that promotes having even more clear communication in favor of the customer.